Who's Online
We have 78 guests and no members online
Registered Users

49069

Articles

125

Web Links

15
ArchiRADAR Store
Hedges vol.2
Lamps vol.10
Bricks Shaders vol.1
Clothes vol.1
New 3D collection for Artlantis on our Shop
Details

Created on 21 October 2013
Now available in the Archiradar's Shop some brand new collections of 3D items for Artlantis: garden furnitures vol. 03, living room furnitures, magazines, shelves for supermarkets and many more...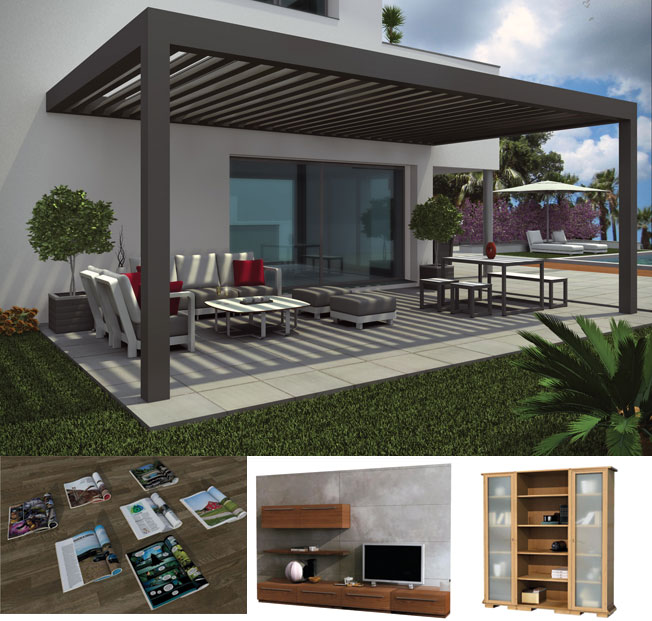 [go to the Shop]
New 3D items in our Shop
Details

Created on 22 September 2013
News collections of 3D objects for Artlantis in our Shop Section.
[ArchiRADAR Shop]
Artlantis 5 ... è arrivato!!!
Details

Created on 03 September 2013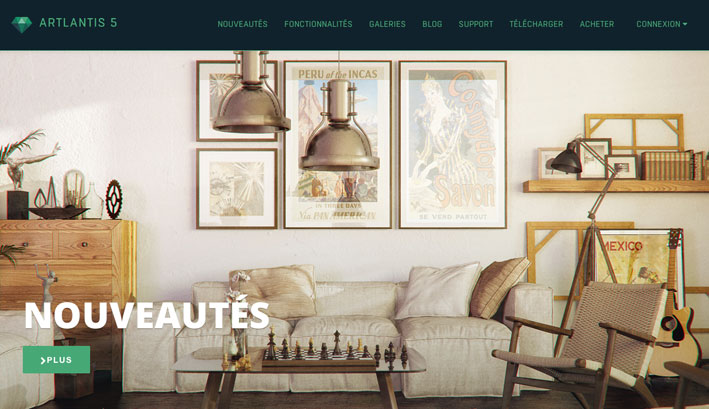 È uscito Artlantis 5 e Abvent si presenta con un nuovo sito web da cui è possibile, già da adesso, scaricare la nuova demo del programma, così da testarne personalmente le potenzialità.
Le migliorie, oltre all'evidente cambiamento dell'interfaccia grafica (GUI) sono molte e sono state tutte raccolte in questo link:
New collection of garden objects for Artlantis
Details

Created on 26 August 2013
In the Archiradar's Shop section is now available a new collection of 25 garden objects: grass, hedges, flowers, shrubs, trees, pots, fences, for Artlantis 4 or higher.