Details

Created: Tuesday, 17 March 2015 01:12
Graphisoft Italy sarà presente al Made expo, dal 18 al 21 marzo, a Milano.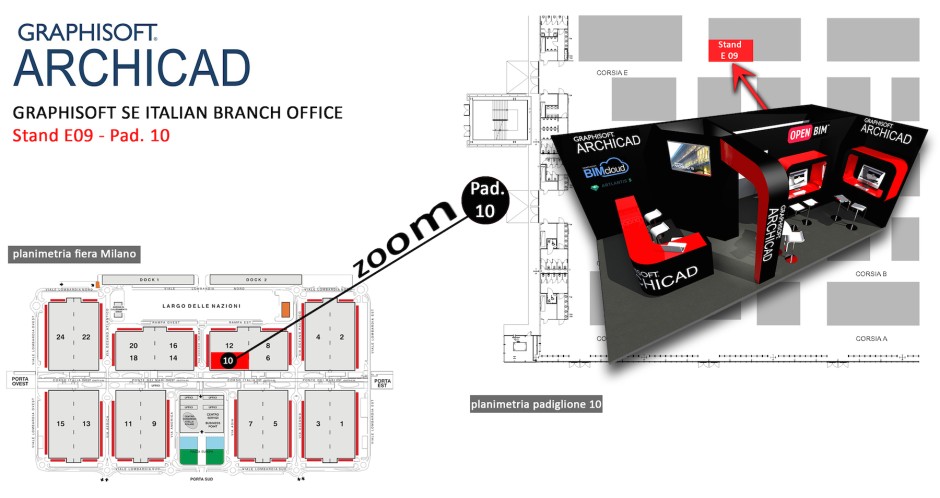 Details

Created: Monday, 02 March 2015 13:04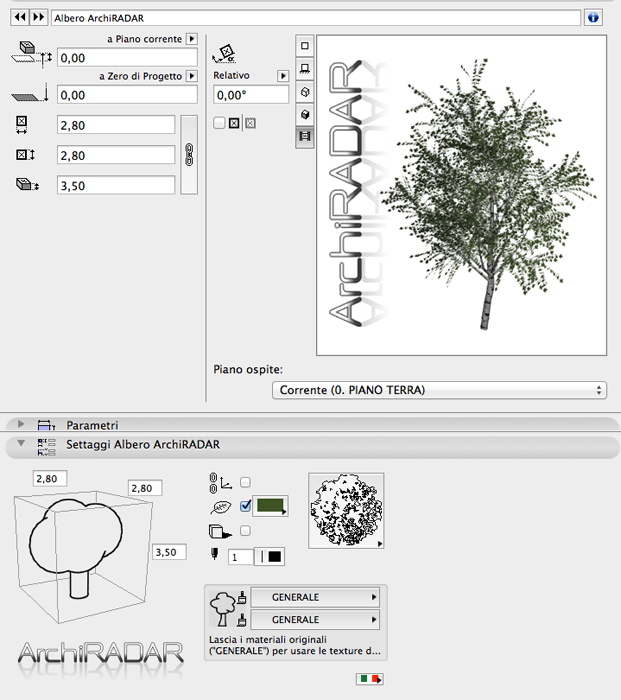 Here is the first complimentary object, made by ArchiRADAR, for the members of the non-profit ArchiRADAR Cultural Association.
It is a 3D birch tree, with parameters to change the sizes, texture of the leaves (for winter, spring, or autumn) and a series of 2D symbol to choose for the plan view.
You can use it with ArchiCAD 16 and later. 
To download the complimentary objects from the Membership section you must own the ArchiRADAR cultural association card, valid for the current year. To get this card, just make a purchase, even a small one, in our shop.
Details

Created: Thursday, 05 February 2015 15:58
There are new many objects for ArchiCAD and Artlantis in the our shop. 
You can see some objects here: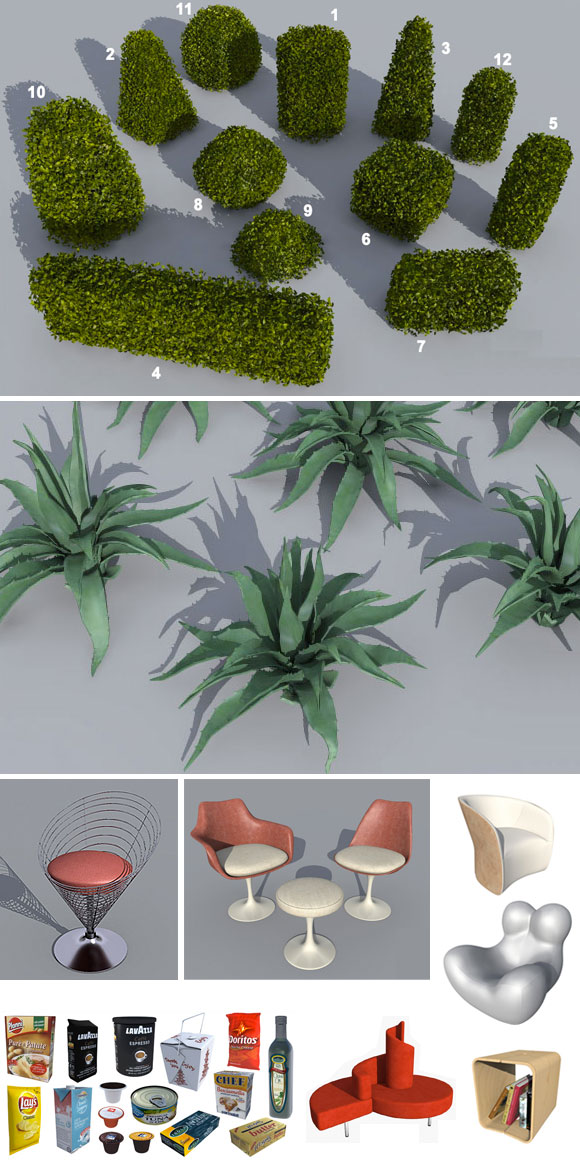 Please note that our staff is available to realization of any object for ArchiCAD, Artlantis and Cinema4D.
Ask for a quote!
---
Details

Created: Friday, 16 January 2015 15:34
Da oggi il distributore ufficiale per l'Italia di ArchiCAD e Artlantis sarà Graphisoft Italia.Tramite un comunicato Cigraph annuncia la cessione a Graphisoft del ramo aziendale costituito dalla distribuzione di ArchiCAD e Artlantis. Graphisoft subentra, a tutti gli effetti, come distributore unico in Italia.È già attiva sul sito Graphisoft la sezione in lingua italiana:  www.graphisoft.com/it